Sabina Singh
For Saanich—Gulf Islands
On your side in Saanich–Gulf Islands
Sabina is a teacher, academic, artist, and mother who is driven to build a Canada where everyone has the opportunity to succeed. After living in Kamloops, she returned to Vancouver Island to raise her family and teach political science at the University of Victoria. She's worked with the community to push for electoral reform, protect clean water, and get justice for missing and murdered Indigenous women and girls.
Sabina knows tackling the climate emergency is the most important issue for the people of Saanich–Gulf Islands. She's knows people are struggling to make ends meet, from housing to the high cost of prescription drugs.
That's why she's standing with the NDP for universal pharmacare, and bold action on climate change that creates good green jobs and respects the leadership of First Nations communities. She's fighting to make life more affordable for hard-working Canadians and create a future for our kids and grandkids.
Are you ready to take action?
Latest News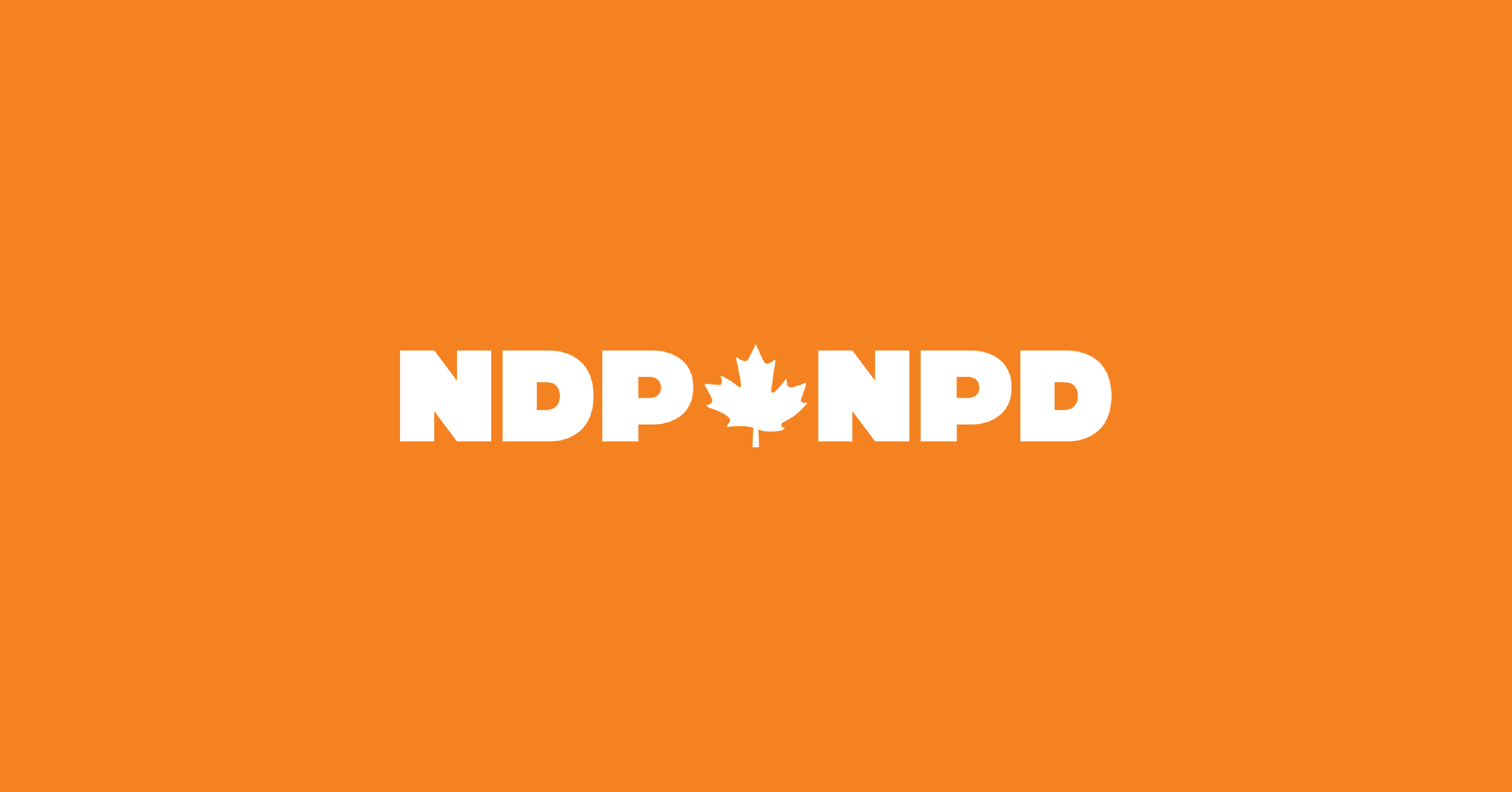 August 27
Reality Check: Liberals will Always Side with Big Telecom Companies
Justin Trudeau is hinting once again that he might consider taking actions desperately needed to bring down the cost of cell phone bills — but only after an election, and people aren't buying it.
more »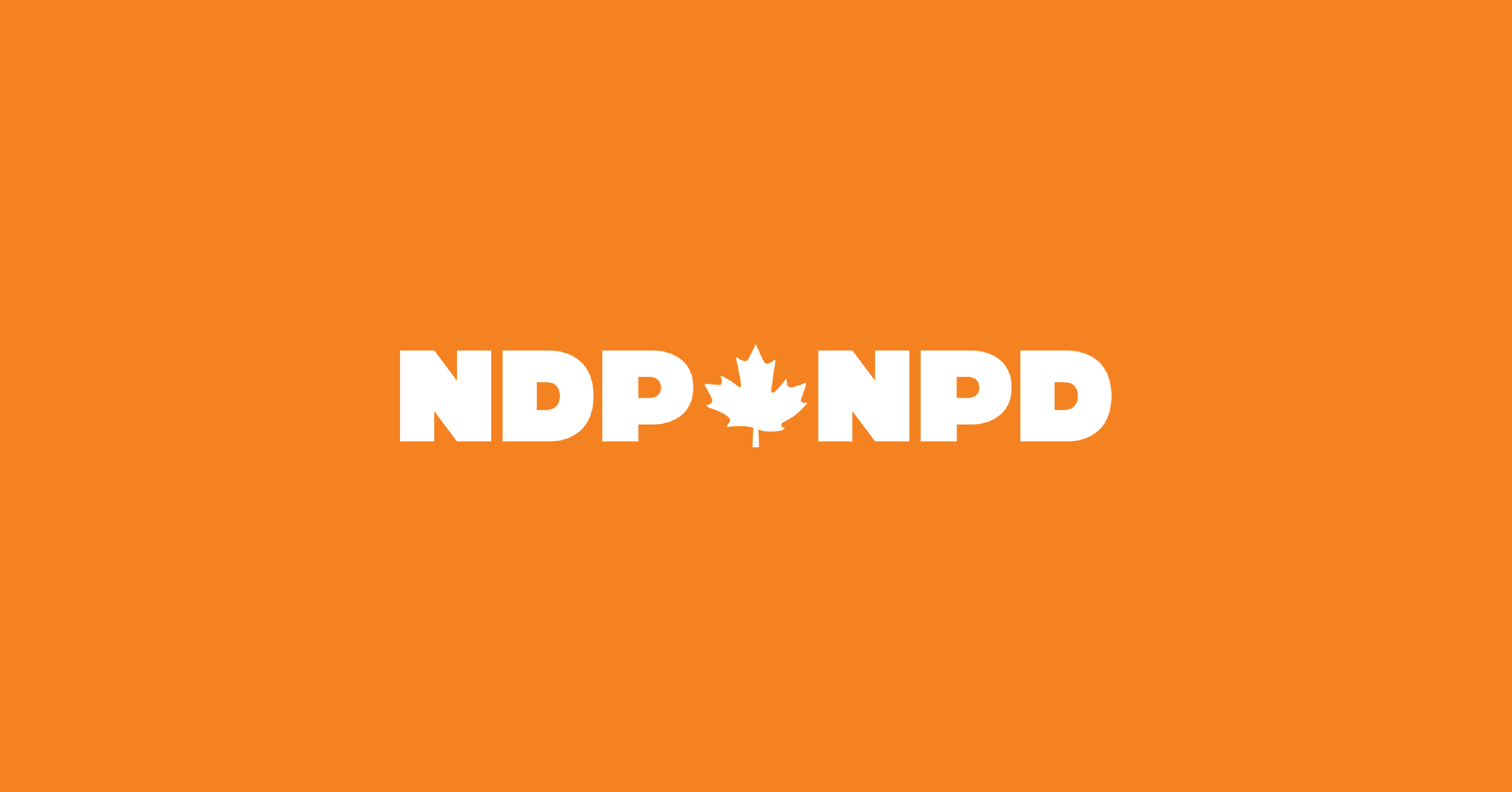 August 27
NDP Calls for Canada to Take Legal Action Against Opioid Manufacturers
more »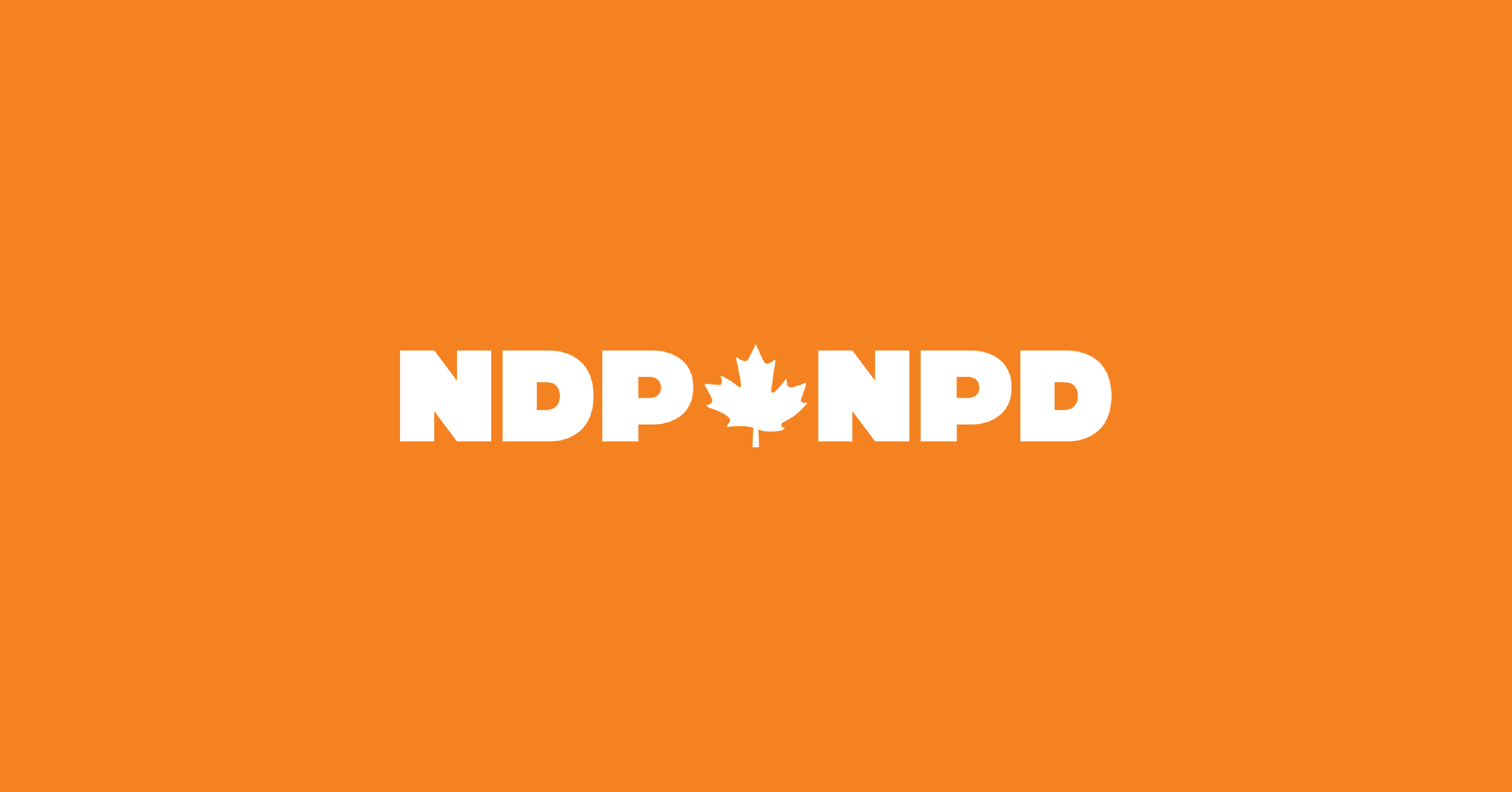 August 27
Trudeau Doubles Down on Trade Negotiations with Brazil's Bolsonaro While the Amazon Burns
NDP Leader Jagmeet Singh released the following statement in response to Justin Trudeau's refusal to stop negotiating a new free trade deal with Brazilian President Jair Bolsonaro and the Mercosur group of nations. Last week, Singh called on Trudeau to stop negotiations to pressure Bolsonaro to change course to save the Amazon rainforest:
more »